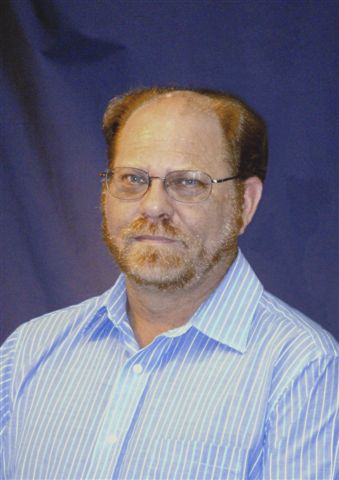 With 20 years of operating, repairing and maintaining computers and networks I decided to start Dream Designs Computer Services in 2001. I wanted to bring computer service at a competitive price to the people of the Taylor and surrounding area. Since that time I have been doing just that. I like to explain how computers and networks work in layman's terms. People do not want to hear technical babble about their computers, they just want it to work and if they want to know why or how it works I will explain.
When I bought my first computer in about 1982, I saw what the computer could do for the business world and for the home user. I learned that my interest in computers was not just a passing fancy. I liked them and they seemed to like me. I learned how they work and how to repair them. I started working on my own computers, then friends computers and next came supporting the computers at places where I worked. Then came networks and they just grew from a couple computers linked together to full blown company networks. I took classes in networking and I maintained them all.
I grew up in Taylor and have strong work ethics and small town values. Having worked for my father for many years he impressed on me that if there is a job to do get it done. I still feel this way about computers and computer repair. That is why I try to get repairs done within 48 hours in most cases.
I hope you will give Dream Designs Computer Services a call the next time you have a need for computer repair, cleanup or if you just have a question.
Darryl R. Kruse
Dream Designs Computer Services
1402 Jones St. Taylor, TX 76574
512-352-8605 or 512-771-3279
email darryl@dream-designs.com